Who are we?
We are a group of young people from 7th-12th grade, who are running after the Lord together, as a family. Our desire is to help one another understand what it means to live a missional life (Matthew 28:19). Our goal is that we would empower our youth to spread the gospel and advance God's kingdom anywhere that He would send us, including schools, sports teams, families, jobs and anywhere else we can be a witness for Him (Acts 1:8). We are seeking to go deeper with the Lord and walk out the destiny and purpose He has for each of us individually and together, which starts by understanding who He is and the true identity of who He's created us each to be. Our hope is that our students would be filled with the Holy Spirit, walking in righteousness, and living their lives in the same manner that Jesus did, being as bold as lions, everywhere we go.
When Do We Meet?
If you would like to join us on Wednesdays, our services are held from 6:00-8:00pm, in the back portables, at The Gathering.
Youth House Church
Join us Sundays right after church from 1:00-3:00 pm in the back portables, at The Gathering.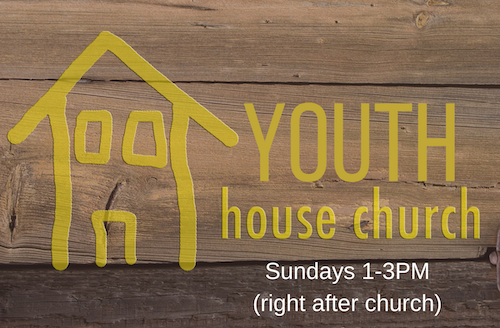 Youth Social Media:
Instagram: gathering_youth_
Youth Camp!
Encounter God's Presence Youth Camp
SAGU, Waxahachi, TX
June 27-July 1, 2022 | $285, half due now!
Contact Bryson or Tiffany Clark to register today!
For more info:
Bryson Clark, Youth Pastor
Tiffany Clark, Youth Pastor
817-565-8754 //